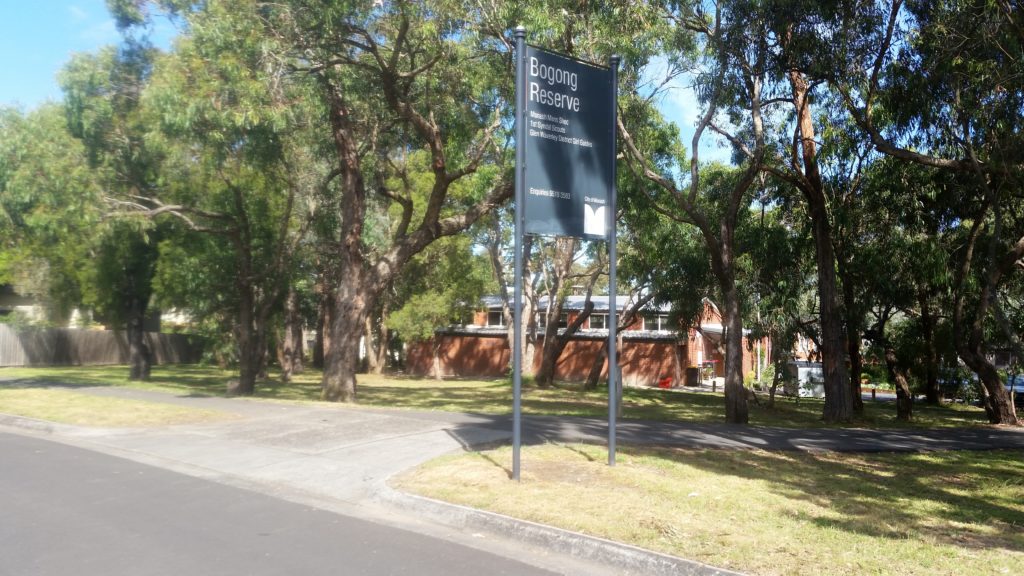 Definition of a men's shed
A Men's Shed is any community-based, non-profit, non-commercial organisation that is accessible to all men and whose primary activity is the provision of a safe and friendly environment where they are able to work on meaningful projects at their own pace in their own time in the company of other men. A major objective is to advance the well-being and health of their male members.
About the Monash Men's Shed
The primary purpose of the Monash Men's Shed is to improve the health and well-being of men in the local community by providing a space where men can come together and enjoy a range of activities of interest.
By giving men a place and reason get involved, the Shed helps to combat the social isolation that many experience when they are no longer in professional employment. Whether they have left work due to retirement, redundancy, health ailments or other personal reasons, a large proportion of men find that their social life suffers as a result; leading to isolation and potentially more serious health issues such as depression, substance abuse and even suicide.
 "Men don't talk face to face, they talk shoulder to shoulder." This is the motto of the Australian Men's Shed Association (AMSA) – and whilst not true for all men, is a philosophy that works for most and is central to the approach of the Monash Men's Shed. This is about bringing men together to share experiences and activities which leads to camaraderie, friendship and mutual support. It is about enjoyment and fun and giving purpose to members.
The Sheds' benefits stretch beyond the individual member, with members working with charities, schools and other not-for-profit organisations on projects providing a positive contribution to local communities. The Shed also provides a valuable mentoring aspect. Younger men can participate alongside those who are older who can pass on a range of knowledge and experiences. Both parties benefit from this interaction and exchange.
Whilst practical activities such as woodwork are a big part of the Shed, it is much more than that. Day trips, meals, cards, art, yoga, walking, model trains and lead lighting, are all included in the timetable. If there is enough interest among the members for any activity and someone is prepared to organise it, they too can be included in the timetable. The Shed is its members and the members determine what happens at the Shed.
If you would like to know what activities are happening at the Shed at the moment, please have a look at current newsletter or the Activities page on this website. You can also give us a call or drop in to have a look and chat with current members to find out more.
The MMS's Beginnings
From initial discussions in 2008, the shed was open to the public on December 17th 2010. Minor renovations were completed and the shed opened its operations in an old unused scout Hall in Bogong Reserve Glen Waverley.
The shed operated under the auspice of the Waverley Community Learning Centre until it became an independent incorporation in 2013.
In 2016 the MMS registered as a Health promotions charity as its work in the Men's Health field developed and grew.
In 2019 with the assistance of funding from the Victorian Government, the Australian Government and the City of Monash a second facility was refurbished to be shared with the Early Model Holden Car Club.
In 2020 the Monash Shed will celebrate ten years of operations and the support of men and their families in the community.
Many exciting events are to be held in 2020 as part of the celebratory year.
We pride ourselves on being one of the largest and best equipped Men's Shed in the eastern suburbs of Melbourne. We have over one hundred active members enjoying each others company, playing cards, producing works of art, and creating many and varied pieces from the fully equipped workshops.
Weekly Shed Timetable
The Shed is open from 9.30 am – 1.30 pm Monday – Saturday.
Open on public holidays except for Christmas Day, ANZAC Day and Good Friday.
As you look through this site, you will see that we offer something for everyone to learn new skills, make new friends, and to let you get as busy and involved as you want from a broad palette of activities.
Monash Men's Shed Weekly Timetable

Monday

Tuesday

Wednesday

Thursday

Friday

Saturday

Communal Lunch

Brunch on the last Friday of the month

Computer access

Computer access

Computer access

Computer access

Computer access

Woodworking

Snooker

Snooker

Snooker

Snooker

Snooker

Lead Lighting

Woodworking

Woodworking

Woodworking

Woodworking

Woodworking

Metalworking

Electronics

Lead Lighting

Metalworking

 

Cards

Creative writing

Art group

Model trains

Model making

Cards

Catering food prep

Maths club

 

Catering; Lunch